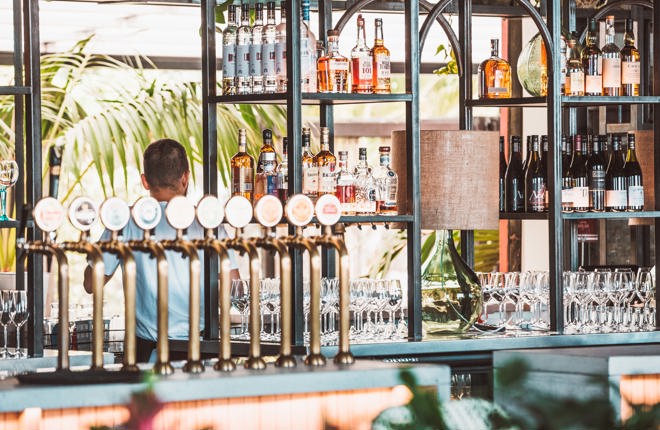 22nd February is Margarita Day, so be sure to come celebrate the occasion with us down on your waterfront.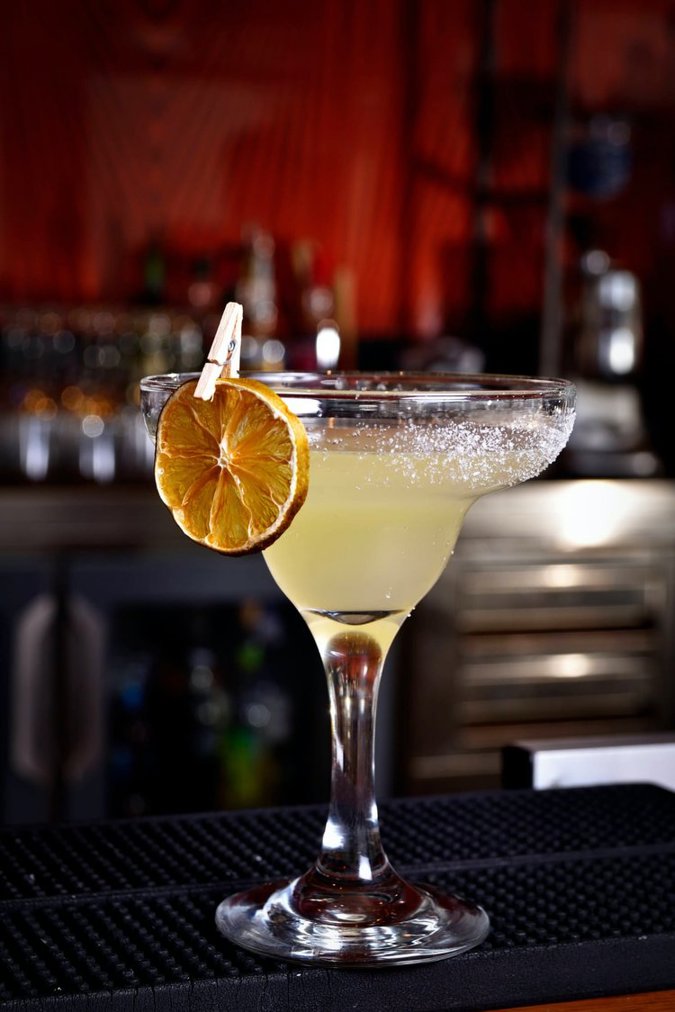 Thought by many to have originated in 1930s Mexico, this classic cocktail is synonymous with good times on balmy evenings. What's more, to help you enjoy a successful summer of indulgence, the waterfront has plenty of places to grab yourself a delicious margarita!
For a chic Latin American experience, Besos Latinos Ceviche Bar has their signature Patrón margaritas on offer to sip on. For a style north of Mexico, the New Orleans-inspired Miss Clawdy will get your tastebuds fired up with a delicious chili margarita.
The Captains Bar at Park Hyatt serves a refreshingly named Spring Margarita, or if you're fancying a margarita with a tart twist,  the team at Wynyard Pavilion can fix you up with one of their rhubarb margaritas.
On top of these, you can request margaritas to be shaken up for you at Good George North Wharf, The Conservatory and The Good Luck Coconut.
Options a plenty – so what will it be? Let us know by tagging @yourwaterfront and #YourWaterfront on Facebook and Instagram.
NB: We know you're a sensible bunch, but we just have to say it – please remember to hydrate, drink within your limits, and get home safely.