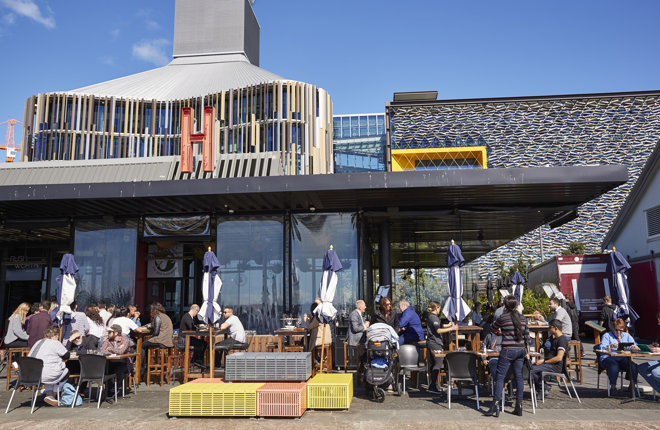 The award winning Conservatory bar is literally full of life – it's New Zealand's first living bar. They have a strong environmental focus in their business, with one of their main features being a 'living wall' – a wall of foliage that makes up the bar and gives the space a little something extra.
Food and drink at the Conservatory are created and served with a passion. From 2011 they have been well-known for their pizzas and burgers, as well as expansive drinks offering.
Come in to experience menu items with a five-star taste and relax in a casual waterfront setting when doing so.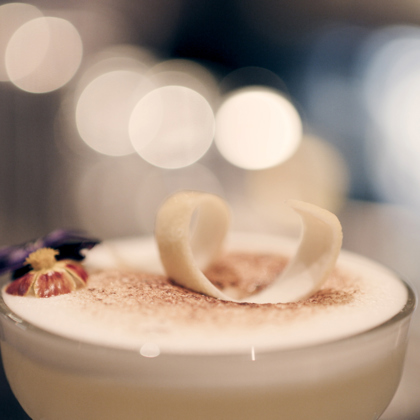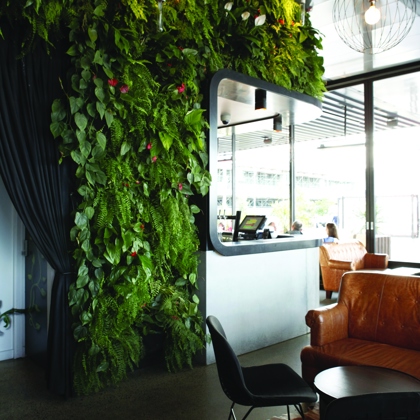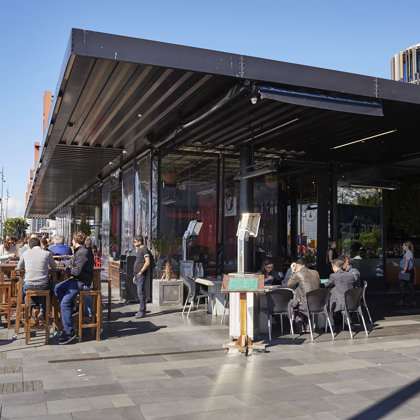 It's a home away from home where the furniture is designed for socialising and catching up with friends. From the crackling fire, the spectacular view, the famous cocktails and pizza to versatile venue, everything is designed to craft an incredible experience for all seasons.
The Conservatory is located in the jewel in the crown of Wynyard Quarter's waterfront dining experience on the spectacular North Wharf.