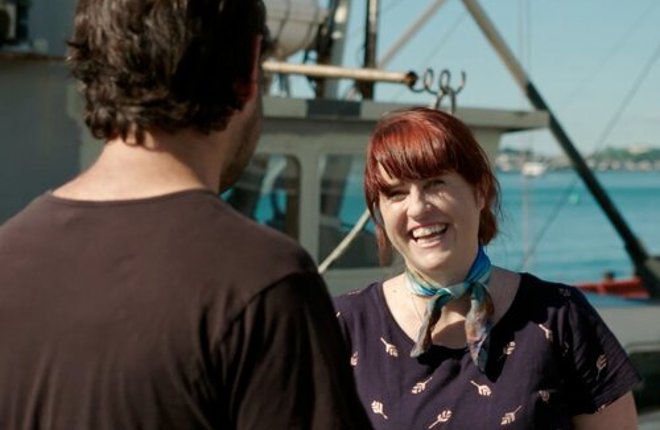 Frith Walker, head of placemaking at Eke Panuku, describes what she does as a job of a lifetime. She means that, quite literally, too.
Frith's role has seen her involved in the regeneration of Wynyard Quarter, to which she has a deep connection to – spanning back five generations. 
Her own link began with her theatre career, when she used to buy rigging gear from the marine industry in the area, but Frith's lineage takes us back to the 1800s when her Grandmother's family emigrated to Auckland (via Dunedin) and began McCallum Aggregate, supplying rocks from their family owned Pakihi Island to help build the original waterfront infrastructure.
Frith's role today continues to support the transformation of Wynyard Quarter, ensuring a strong connection of people and place to enhance our public spaces for a better city.
To do so, Frith believes there is a vital link between the past, present and future: "If we forget where we come from, we walk into an unstable future," Frith says. This includes a rich partnership with iwi. 
Listen the full podcast to uncover how Wynyard Quarter has changed over time throughout Frith's family's time here, how today's regeneration projects are looking to the past to plan for the future, and where the best (secret) spot is to watch the sunset.