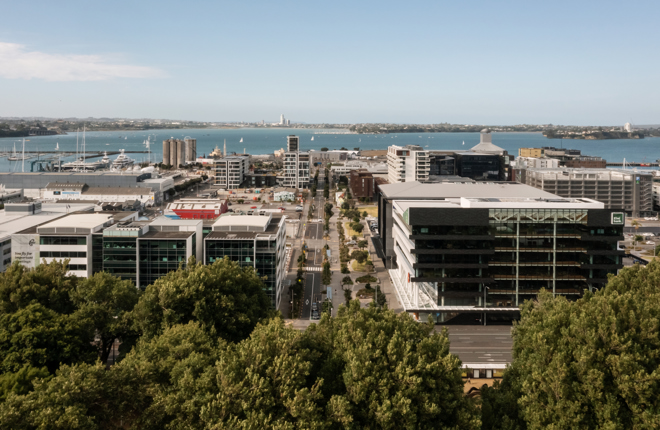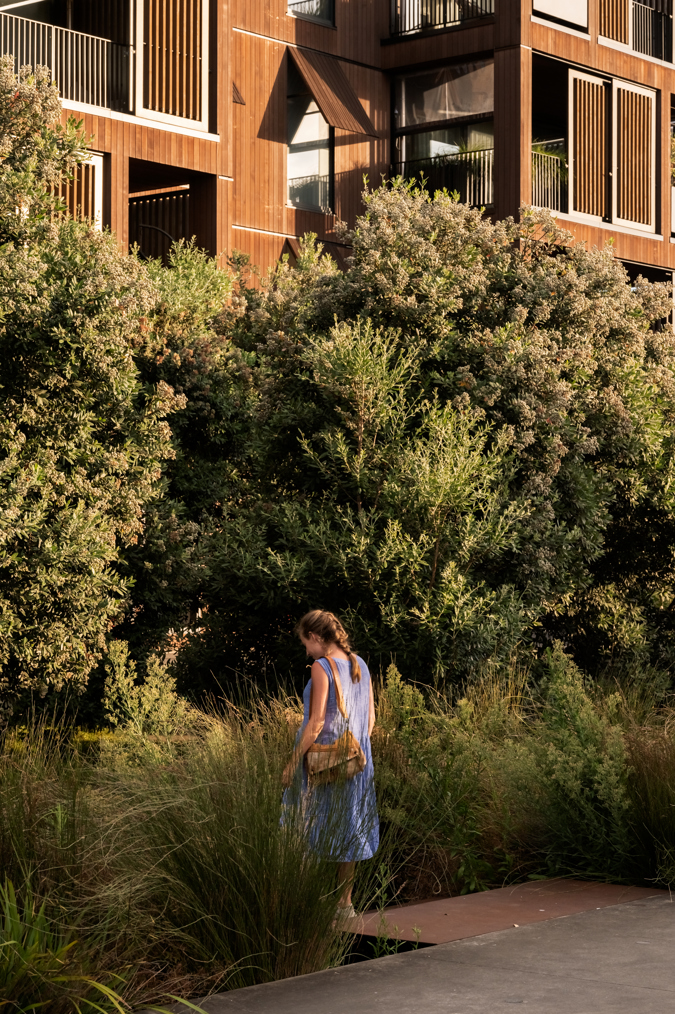 By the time Wynyard Quarter's regeneration journey is complete, it will be home to around 3000 residents and 25,000 workers. That's a lot more people coming and going from the area than before development started in the precinct back in 2011.
Since then, Wynyard Quarter continues to transform into a city centre neighbourhood where people can enjoy high quality amenities, public space and infrastructure.  An important part of this is creating an accessible precinct that is easy and safe to get around and where people feel connected to the wider city.
One of the most challenging elements of the revitalisation of Wynyard Quarter is making it easy for people to move into, and around.  Bordered on three sides by the Waitematā Harbour, there is just access into Wynyard Quarter via the southern end, and via the Wynyard Crossing Bridge to the east available for entry and exit into Wynyard Quarter.
With the increase in people living, working and spending time in the area it is important that people are encouraged out of their cars to move around via walking, cycling and public transport. 
This approach to transport is driven by the Wynyard Quarter Transport Plan. The plan sets the challenging goal of achieving a "70:30 modal split" this means that 70% of all peak hour travel into and around Wynyard Quarter is made by public transport, carpooling active modes such as cycling and walking by 2030.
A range of transport initiatives have been implemented that focus on improvements to walking, cycling and public transport. The quality of the pedestrian and cycle environment in Wynyard Quarter has already demonstrated that people tend to use active modes of transport to get around, and it's important to continue to build on this. 
Auckland Transport continues to work on enhancing public transport access and frequencies to Wynyard Quarter and connecting with the regional cycle network. In 2021, they rolled out a suite of electric buses that service Wynyard Quarter and the wider Auckland region.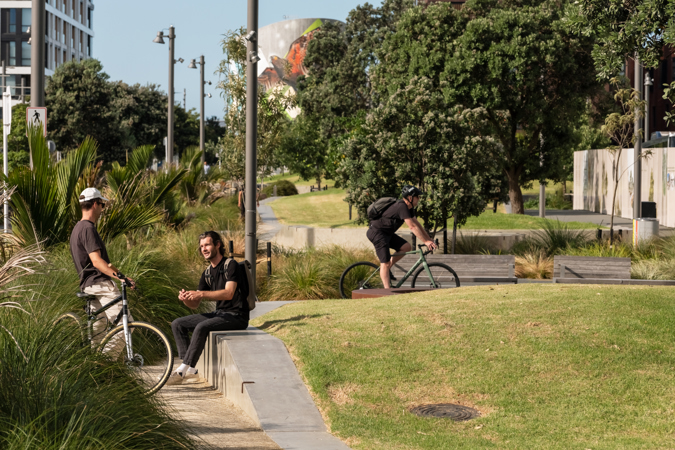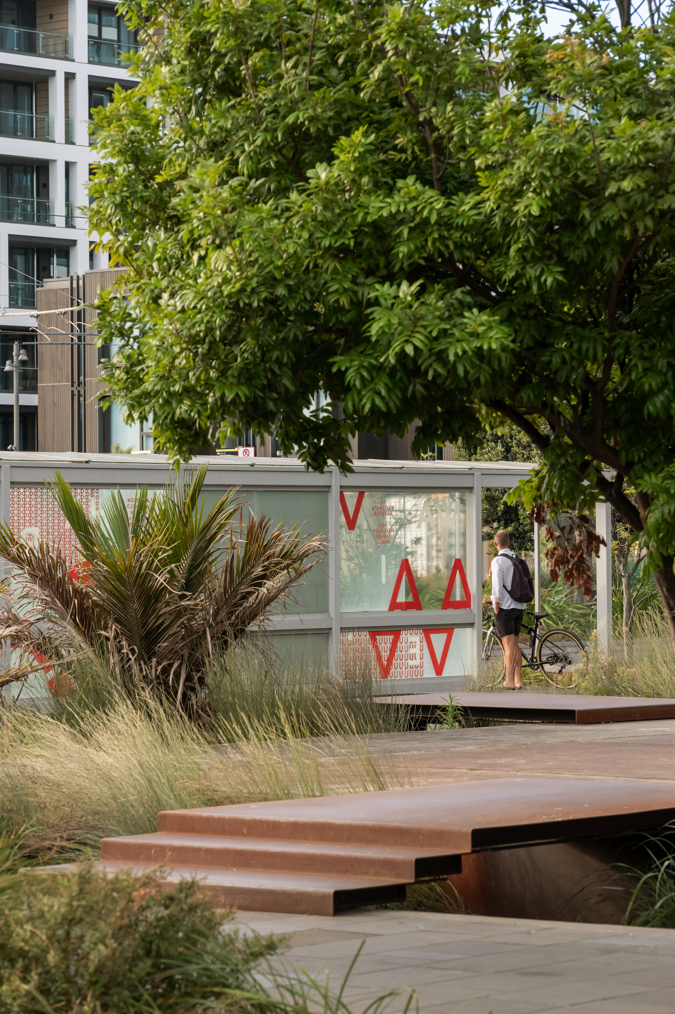 Auckland Light Rail also announced in 2022 that Wynyard Quarter is where the line will start, connecting Wynyard Quarter with Mangere via a route through Mt Roskill that then links to state highway 20 towards the airport. This connection will greatly improve access to the waterfront and offers future transport solutions to connect with the north shore via the Waitematā Harbour Connections project.  
To improve transport in Wynyard Quarter, it doesn't have to be all about large transport projects, small things also make a difference, such as car and bike share schemes.  We have an opportunity to try new things, use technological advances, online and real time information, which can translate to less reliance on the private car. 
All of these approaches provide choice for those living, working and visiting Wynyard Quarter.