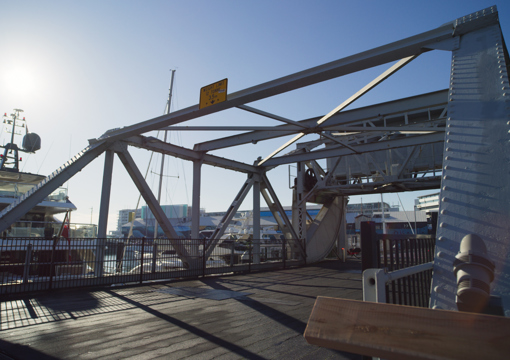 The heritage Viaduct Bascule Bridge is in need of some repairs so it can continue to be a piece of legacy infrastructure for many more years to come.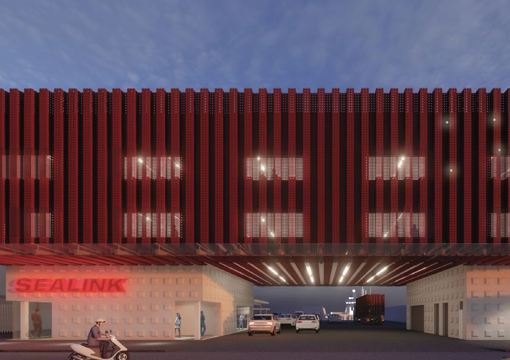 Wynyard Quarter has a long maritime history, and the marine industry continues to be a mainstay for the next chapter of development in the area.
In alignment with the long-term plan for the site and the current leases expiring, North Wharf is being taken to market by Eke Panuku with the goal of selling it (125-year prepaid ground lease) to a development partner, who will unlock the potential of a permanent and sustainable building for the site.